Courant Squir V2 Pink Dragon 11.5mm - 60m - Breast Cancer Awareness
Brand: Courant
Product Code:

CL-MJ100RZCO60

Inc. Tax:
Courant supporting Breast Cancer Awareness month with SQUIR PINK DRAGON!
Courant have produced their very popular Squir access & SRT rope in a limited edition colour combination called; Pink Dragon. Of course all the specifications are exactly the same as the normal version.
For every Squir Pink Dragon purchased, Courant will donate a percentage of money to the Dragon Pink Ladies. (See bottom of page for info)

The Courant Squir V2 is especially for SRT and/or use as an access line. Courant have re-developed their low stretch Squir rope with a more durable but still flexible sheath. Its low stretch capabilities (below 2% elongation) make the bounce effect of this 11.5mm rope to a minimal level when accessing the tree. Alongside this, Courant have heat treated the smooth polyester 32 strands rope for greater stability. The sheath endures the bites of sharp toothed cam ascenders and the rope stays firmly round while descending.

FEATURES
· Squir Version 2
· 11.5mm - 60m
· Pink
· Polyester 32 Strands
· Especially for SRT and/or use as an access line
· Durable but flexible sheath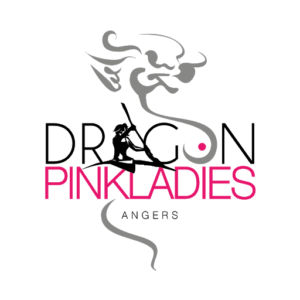 DRAGON PINK LADIES

The Dragon Pink Ladies are survivors of breast cancer who have come together to crew the Dragon boat. Through this group they not only are physically active, but they also have a solidarity and shared unity in their fight against cancer. We have supported these fantastic ladies for several years, all the money raised will be used to keep their boat afloat and spirits high.