3M PELTOR Wireless Communication Accessory
Brand: Peltor
Product Code:

3M-7100142644

Inc. Tax:
3M™ PELTOR™ Wireless Communication Accessory for X-Series Ear Defenders
3M™ PELTOR™ Wireless Communication Accessory is the new enhancement to the X series line utilising Bluetooth® technology so you can communicate safely. Take that important call when you cannot step away from your work or the situation you are in. The Wireless Communication Accessory easily attaches to your existing 3M™ PELTOR™ X Series Earmuffs transforming them into a communication device.
With Bluetooth® technology, the Wireless Communication Accessory allows you to stay connected to your smart phone throughout your workday and have hands-free conversations. Quickly set up the Bluetooth® connection with the auto pairing and connecting feature. The single button operation makes taking a phone call easy, even while wearing gloves. With the integrated speaker inside the X series earmuff, and the noise cancelling microphone, the wireless communication accessory has been designed for talking in noisy environments.
Please Note: Ear Defenders are to be purchased separately to the Communication Accessory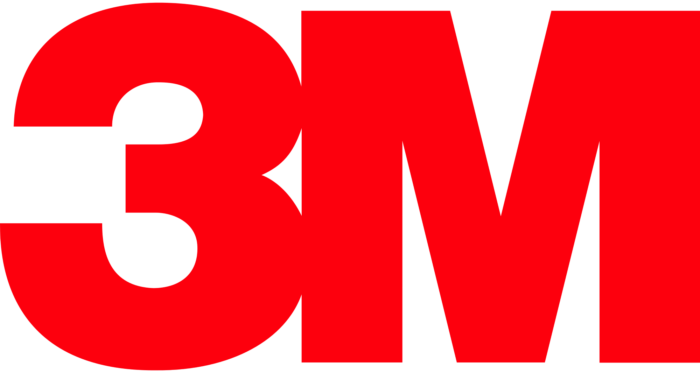 Communicate safely in noisy environments
Features a noise cancelling microphone
Bluetooth® wireless technology for connecting to your smart phone
Resistant to harsh environmental elements including temperature fluctuations, sweat, and rain
Designed to be comfortable for all day wearability
Talk/Streaming Time: Approximately 8 hours
Standby Time: Approximately 250 hours
Charge Time: Approximately 3 hours